As a Civil Rights Attorney and Teacher, Kristina Mazzocchi empowers workers with the knowledge and tools needed to protect themselves against abusive working conditions and unfair wages.
Fighting for your rights at work both in and out of the courtroom, Kristina serves on The Board of Directors for The New York Committee for Occupational Safety and Health (NYCOSH), The Advisory Board for the United Steelworkers (USW), as well as Co-Chair for the New York City Alliance against Sexual Assault.
It's fair to say, Krissy truly embodies the concept of #fuckthesystem.
Scroll through for some shots of a beautiful day we spent together over Labor Day Weekend.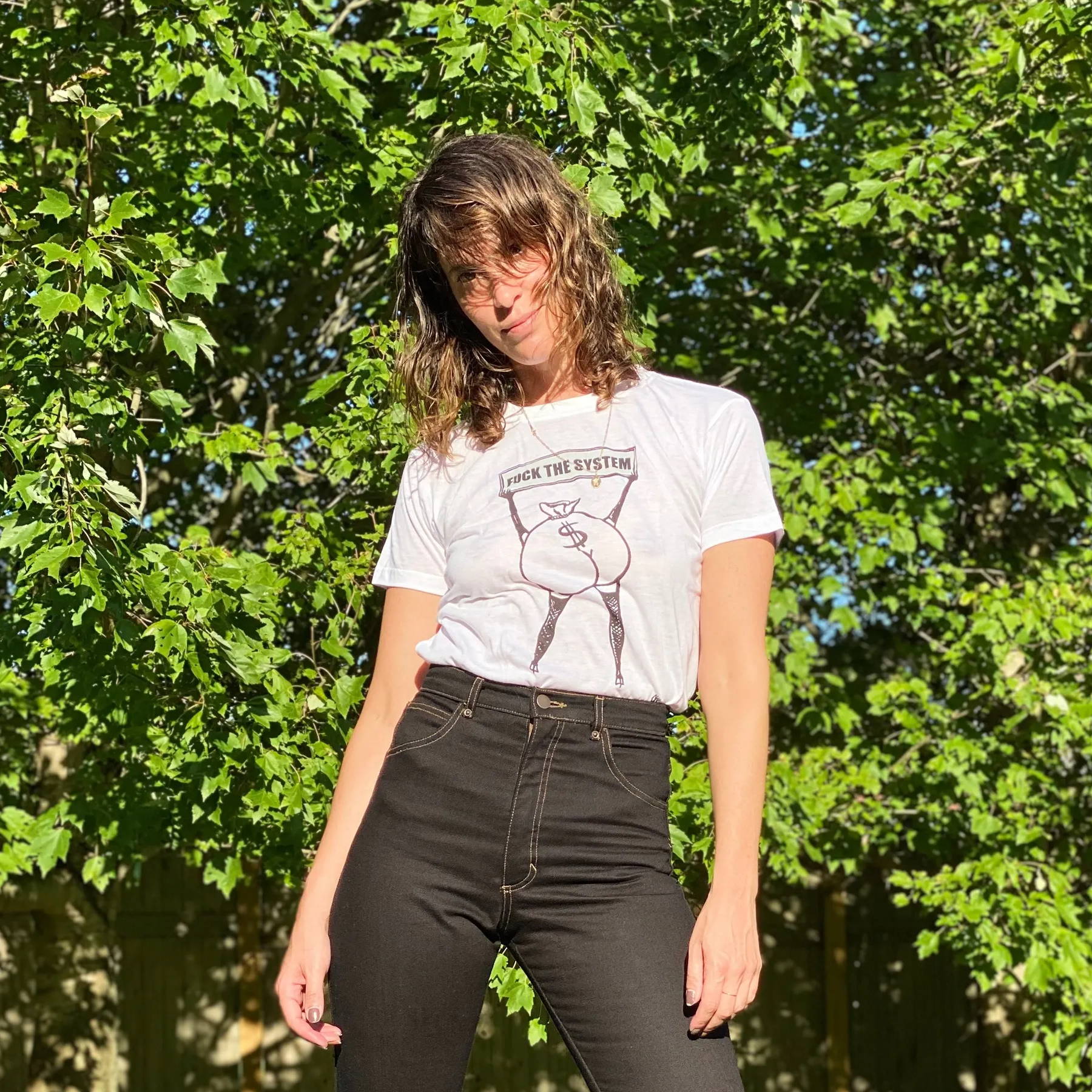 Proceeds from the sale of the Fuck The System Tee will be donated to community fridges providing free food to New Yorkers in The Bronx and Brooklyn.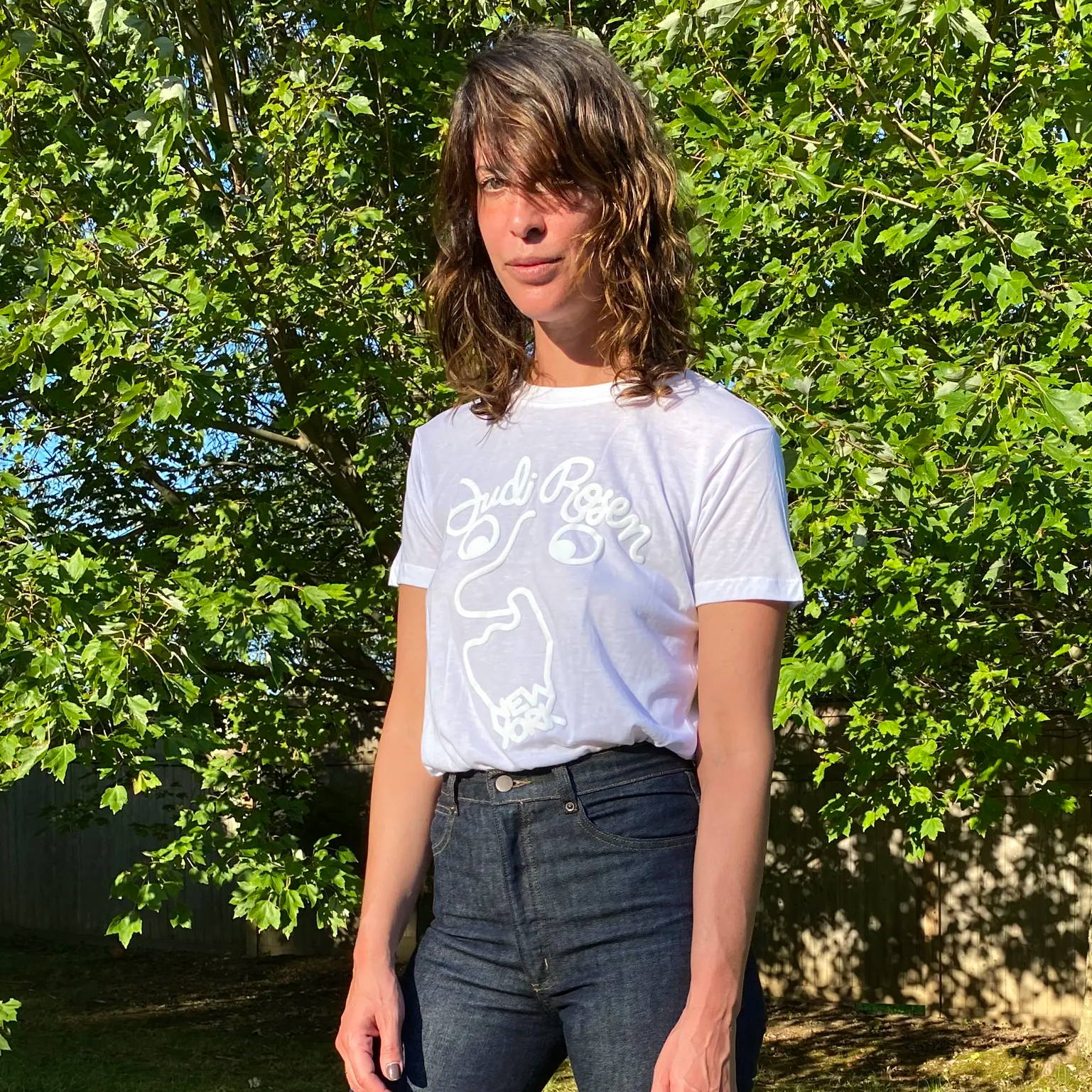 ---
---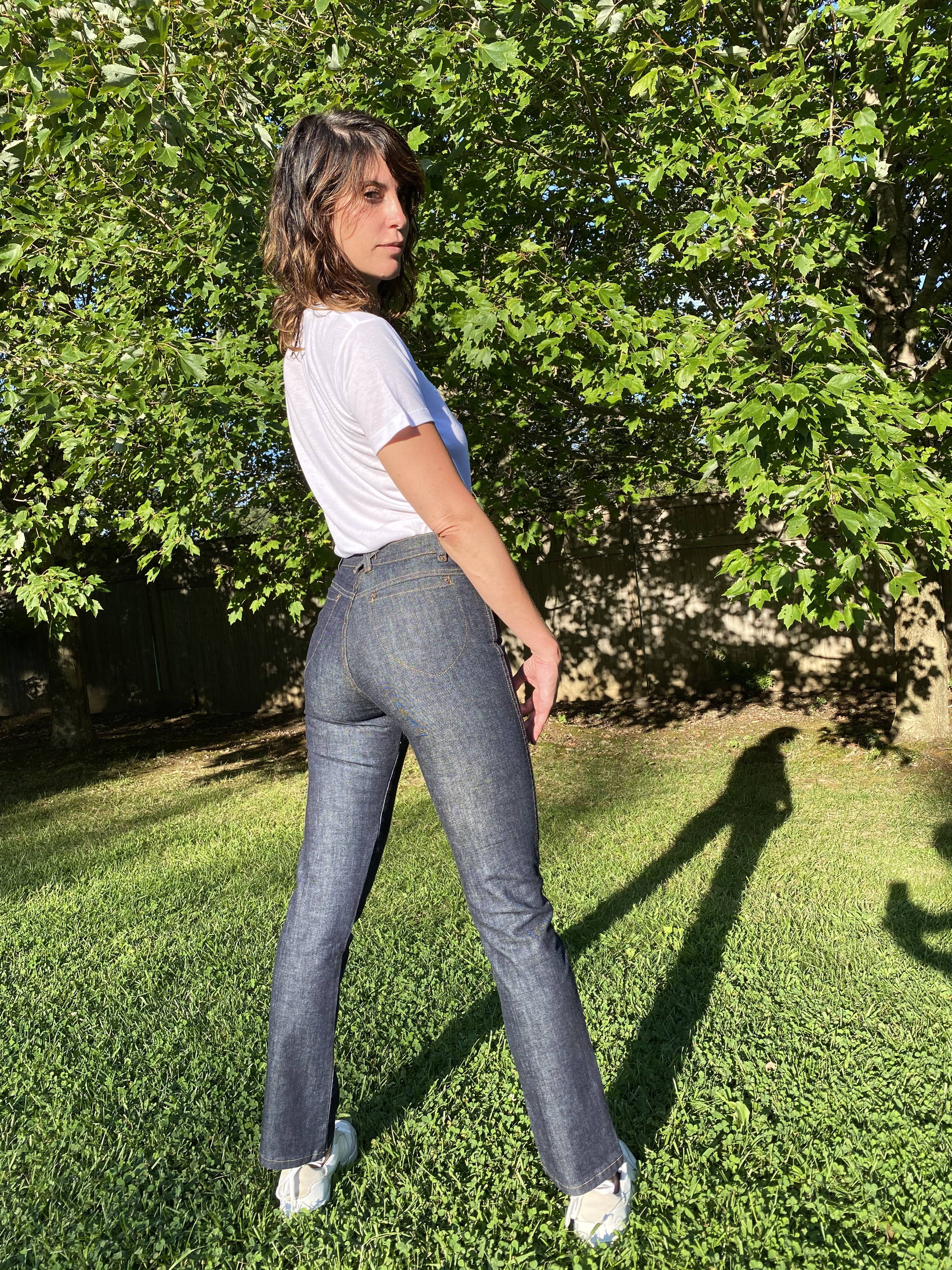 ---
---