Andrea Bergart • Basketball Purse Clutch
Life Altering Jeans Are Just A Few Clicks Away
A selection of styles to solve all your denim shopping problems.
Choose the body type you most identify with below to see a selection of
fits recommended just for you.
How To Get The Perfect Fit
Your new Judi Rosen New York Jeans should be quite snug when you first put them on. I use denim with a high cotton content so your jeans will relax ever so slightly after wearing them for a few minutes. The great thing is, that they don't keep stretching.
In the shop, I've discovered a great way to weasel them on for the iconic Super Snug Fit.
1. Put the jeans on and hike them up on your butt as high as they can possibly go.
2. Then pull them up higher. We're looking for a severe wedge situation.
3. Then button them.
4. Then hike them up yet again.
5. THEN ZIP.
They will relax down onto your body for a perfect fit.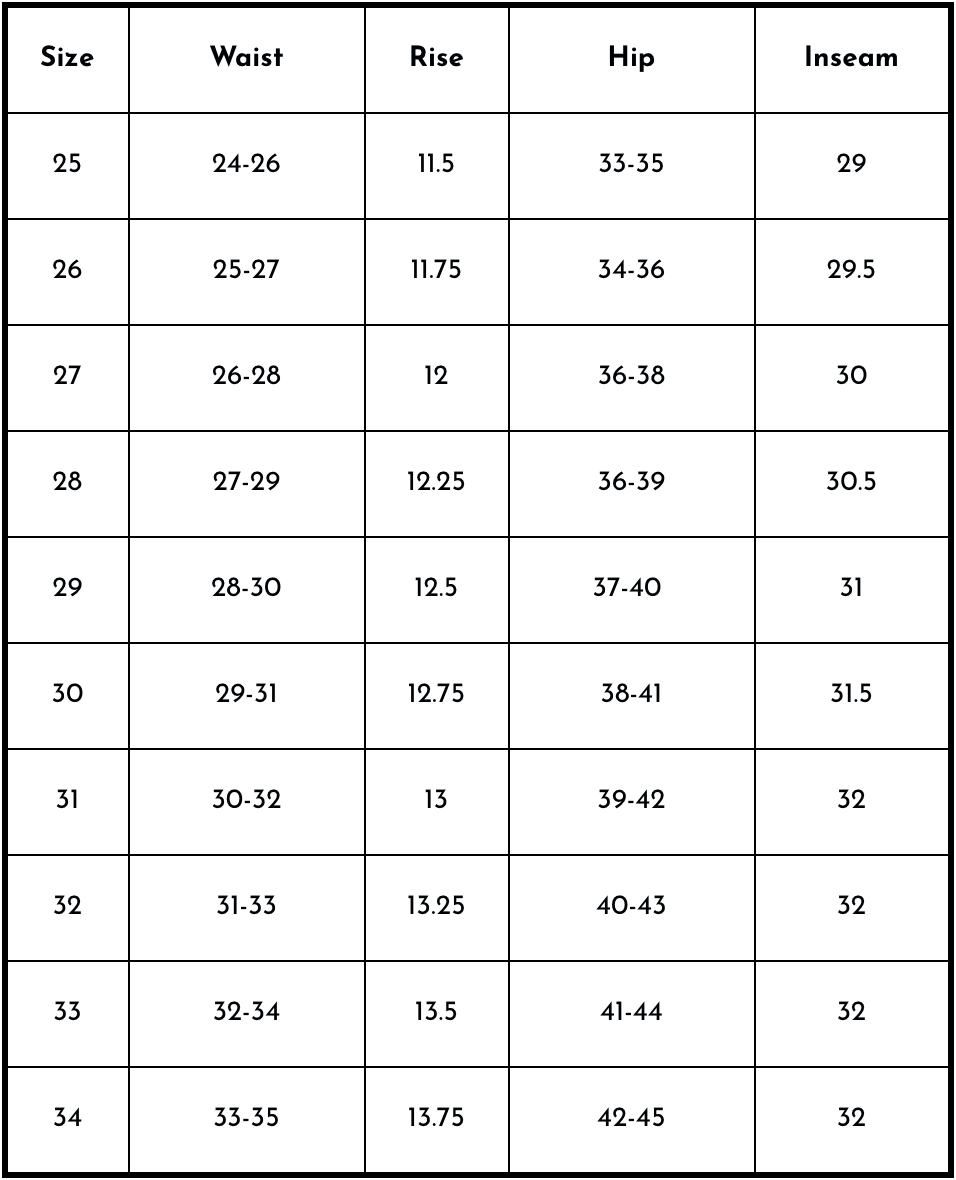 LIMITED EDITION 

• 

NIKE COLLAB
Made with an actual Spalding Basketball. 
this clutch was made for an event that Nike sponsored. They approached Andrea Bergart and asked her to create this awesome limited edition design for the event.
It can clip onto you belt loops and you're ready to dance all night.
Perfect fit for your phone, keys, money and mushrooms.