Waxed Canvas Oversized Work Bag
Life Altering Jeans Are Just A Few Clicks Away
A selection of styles to solve all your denim shopping problems.
Choose the body type you most identify with below to see a selection of
fits recommended just for you.
How To Get The Perfect Fit
Your new Judi Rosen New York Jeans should be quite snug when you first put them on. I use denim with a high cotton content so your jeans will relax ever so slightly after wearing them for a few minutes. The great thing is, that they don't keep stretching.
In the shop, I've discovered a great way to weasel them on for the iconic Super Snug Fit.
1. Put the jeans on and hike them up on your butt as high as they can possibly go.
2. Then pull them up higher. We're looking for a severe wedge situation.
3. Then button them.
4. Then hike them up yet again.
5. THEN ZIP.
They will relax down onto your body for a perfect fit.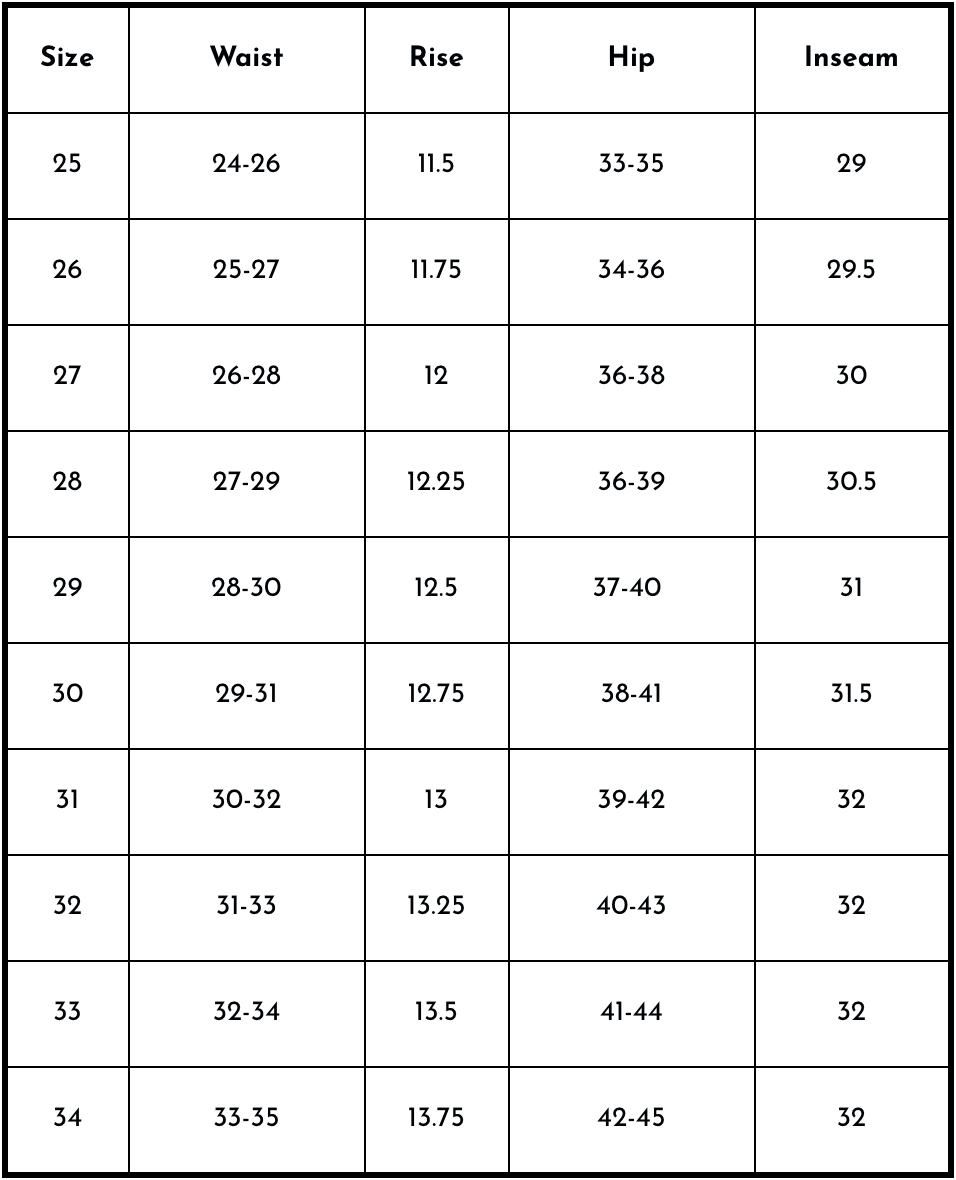 I run around most of the day.. leaving my apartment early AM and returning late at night. Several years ago I discovered oversized canvas army inspired work totes and now this is all I will ever use. They look tough as nails and are highly functional.  Luckily this incredible bag made by a couple I met out in eastern Long Island is the perfect durable conclusion to my search. A great looking useful bag that will sustain for many years.
Inside pocket

Copper rivets

Waxed 100% cotton canvas

Long Veg Tan shoulder straps 

Bag measures 17" wide, 15" tall, 6" deep

Made in USA by Stanley and Sons