Stay Made X T.U.K. - Point Toe Creeper
Life Altering Jeans Are Just A Few Clicks Away
A selection of styles to solve all your denim shopping problems.
Choose the body type you most identify with below to see a selection of
fits recommended just for you.
How To Get The Perfect Fit
Your new Judi Rosen New York Jeans should be quite snug when you first put them on. I use denim with a high cotton content so your jeans will relax ever so slightly after wearing them for a few minutes. The great thing is, that they don't keep stretching.
In the shop, I've discovered a great way to weasel them on for the iconic Super Snug Fit.
1. Put the jeans on and hike them up on your butt as high as they can possibly go.
2. Then pull them up higher. We're looking for a severe wedge situation.
3. Then button them.
4. Then hike them up yet again.
5. THEN ZIP.
They will relax down onto your body for a perfect fit.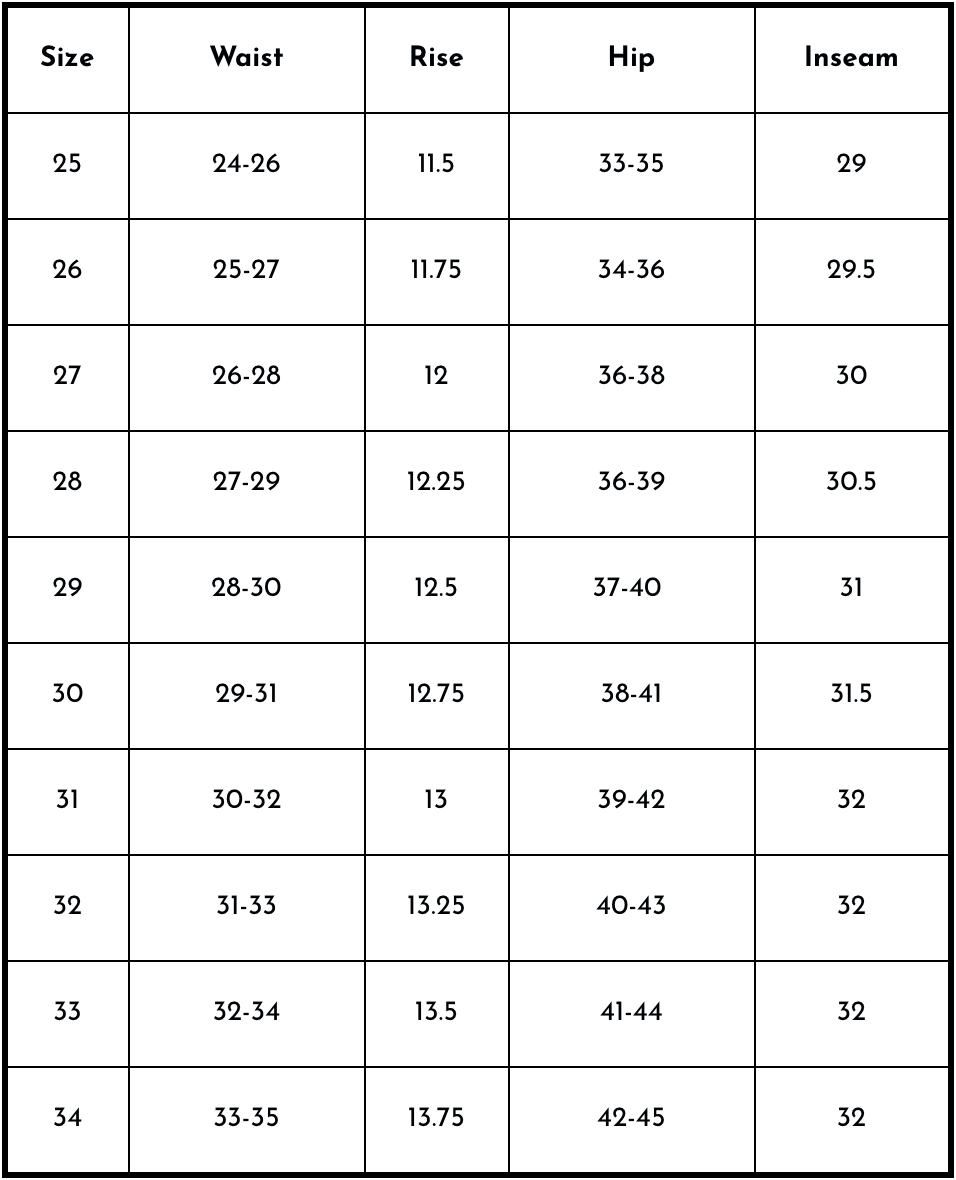 Limited Edition Collaboration


I fell in love with these shoes as soon as I saw them, in fact I had pictured these shoes in my mind and I manifested them. I love creepers. I've always loved creepers but as I grew snobbier I found it more and more difficult to wear them.. UNTIL NOW!! These are made by a company based in San Diego and 
originally from Northampton, England. The owner of  T.U.K. came from a family that had been manufacturing English footwear since the 1890s. The result: a one-of-a-kind brand of footwear that channels punk roots across continents. 
Unisex sizes:  Womens 8-11, 
Mens 6-9, Eur 38-41
Made with impeccable veg tan leather upper

Veg tan leather lined,

Hand crafted natural crepe