Stovepipe Jean • Poppy Red Twill
Life Altering Jeans Are Just A Few Clicks Away
A selection of styles to solve all your denim shopping problems.
Choose the body type you most identify with below to see a selection of
fits recommended just for you.
How To Get The Perfect Fit
Your new Judi Rosen New York Jeans should be quite snug when you first put them on. I use denim with a high cotton content so your jeans will relax ever so slightly after wearing them for a few minutes. The great thing is, that they don't keep stretching.
In the shop, I've discovered a great way to weasel them on for the iconic Super Snug Fit.
1. Put the jeans on and hike them up on your butt as high as they can possibly go.
2. Then pull them up higher. We're looking for a severe wedge situation.
3. Then button them.
4. Then hike them up yet again.
5. THEN ZIP.
They will relax down onto your body for a perfect fit.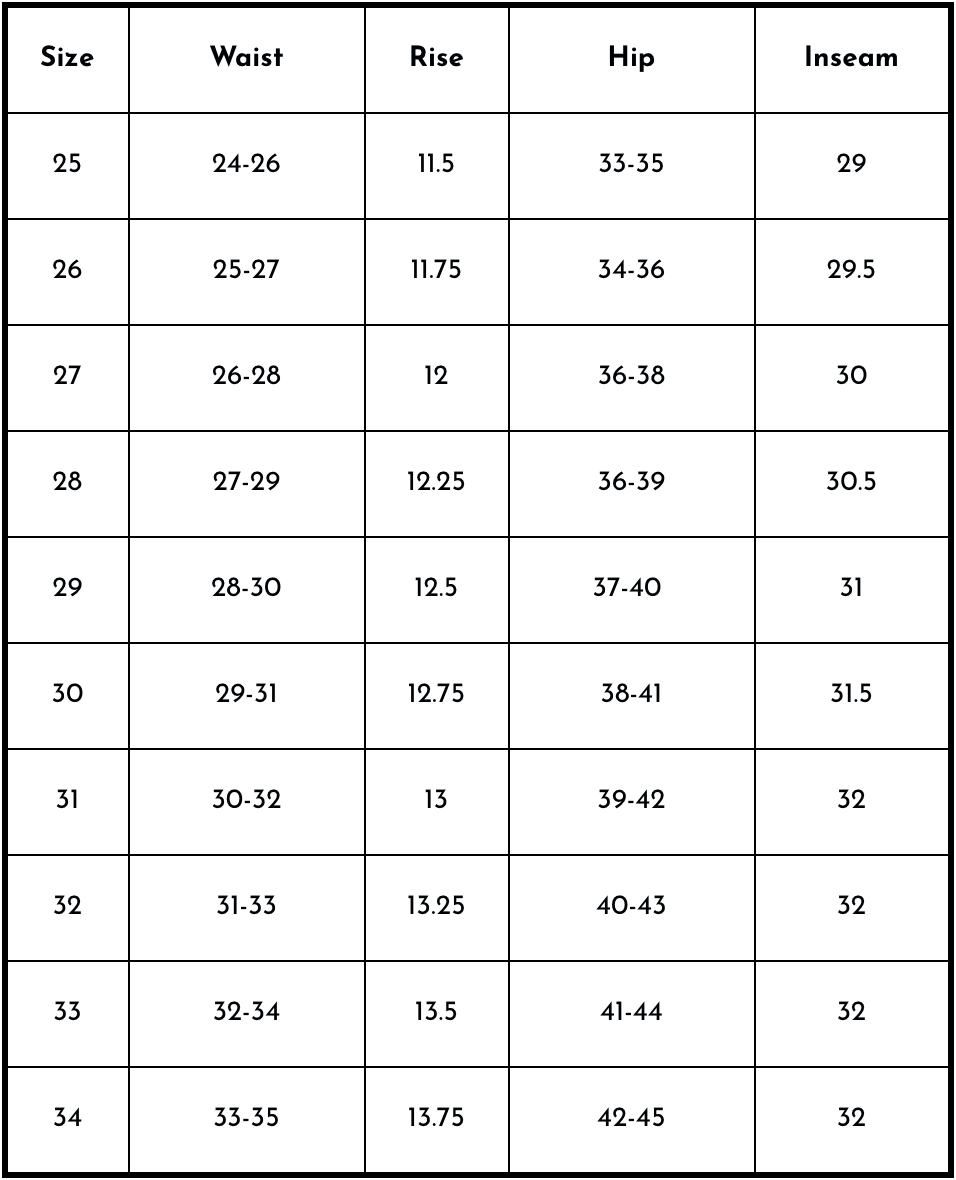 The stovepipe leg is personally one of my favorite cuts. The style is sorta glam meets construction worker and the giant back pockets make your butt look great.
Lightweight crisp twill texture with a slight sheen.
These can be hemmed short, worn as is or cuffed.. every style works beautifully.
Take care of your jeans! They are not only a gift to you but anyone who's lucky enough to know you!!
High Waisted

5 pocket construction

Large back pockets

Wide straight leg 

Designed in Brooklyn, NY

Manufactured in Los Angeles

Please reference SIZE CHART