Jogging Sets • Ice Dye
Life Altering Jeans Are Just A Few Clicks Away
A selection of styles to solve all your denim shopping problems.
Choose the body type you most identify with below to see a selection of
fits recommended just for you.
How To Get The Perfect Fit
Your new Judi Rosen New York Jeans should be quite snug when you first put them on. I use denim with a high cotton content so your jeans will relax ever so slightly after wearing them for a few minutes. The great thing is, that they don't keep stretching.
In the shop, I've discovered a great way to weasel them on for the iconic Super Snug Fit.
1. Put the jeans on and hike them up on your butt as high as they can possibly go.
2. Then pull them up higher. We're looking for a severe wedge situation.
3. Then button them.
4. Then hike them up yet again.
5. THEN ZIP.
They will relax down onto your body for a perfect fit.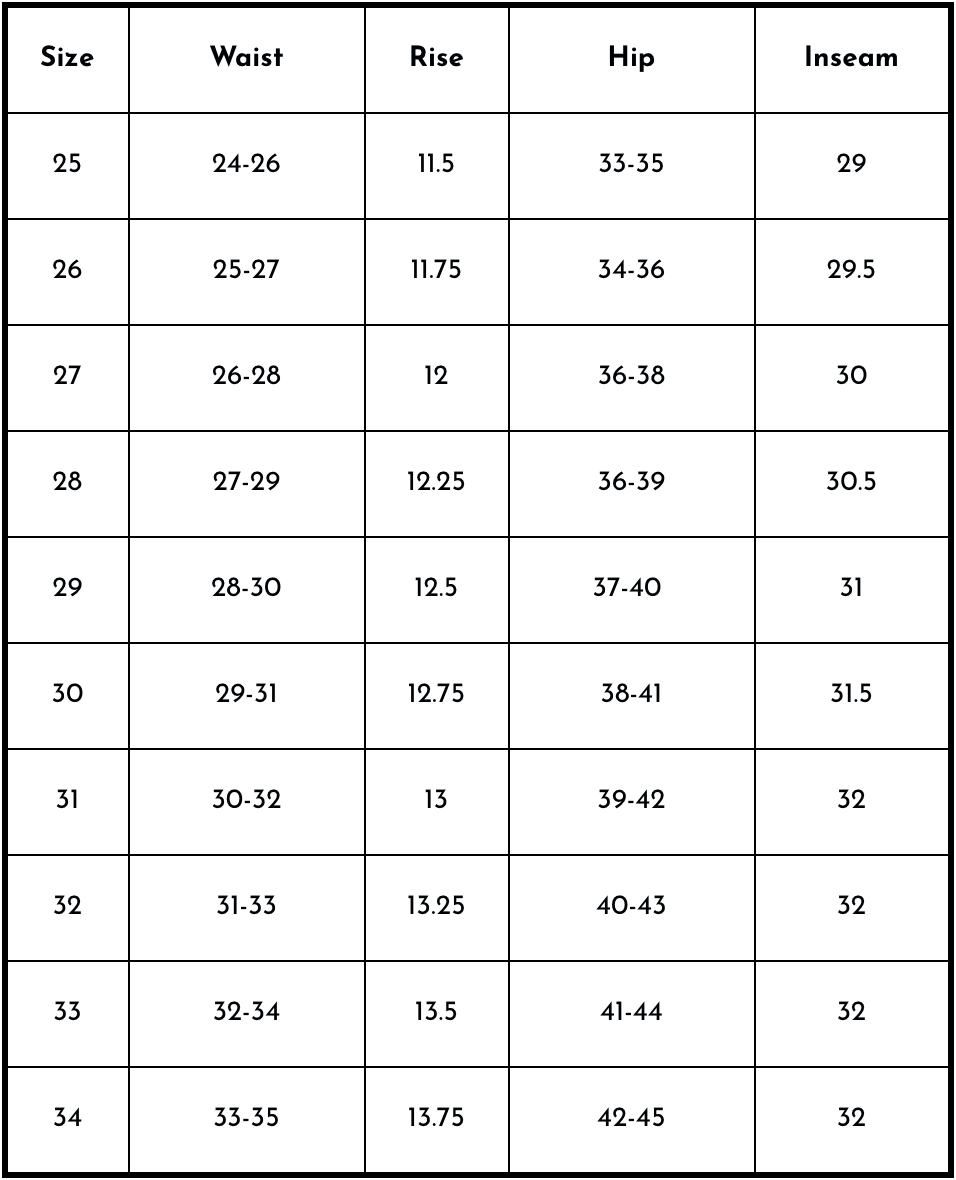 These Jogging Sets have been individually hand dyed by
visual artist, Fran Spiegel.
Each is One of a Kind.
Fran is my dear friend and we are all lucky enough to benefit from her immense talents.
Every image shows the front & back is each is quite unique. Bottoms Sizes 26-29 ,  Tops 1-4, each set is a unique size. We will write you once the purchase is made to ensure the best fit, and color.
.
Get ready to experience the must have you didn't know you must have.
This Pullover is light enough to throw into your tote and will be a perfect match with any outfit. Go from yoga to cocktail with just a change of shoes.


The linen sear-sucker fabric makes it the coziest and drapes with buoyancy and grace. 
Dolman Sleeve Pullover
Rib Knit Cotton trim
Linen / Rayon fabric: Made in USA
Constructed in Los Angeles
This items runs true to size. If you want a relaxed fit, please size up.