Houston Rap Tapes
Life Altering Jeans Are Just A Few Clicks Away
A selection of styles to solve all your denim shopping problems.
Choose the body type you most identify with below to see a selection of
fits recommended just for you.
How To Get The Perfect Fit
Your new Judi Rosen New York Jeans should be quite snug when you first put them on. I use denim with a high cotton content so your jeans will relax ever so slightly after wearing them for a few minutes. The great thing is, that they don't keep stretching.
In the shop, I've discovered a great way to weasel them on for the iconic Super Snug Fit.
1. Put the jeans on and hike them up on your butt as high as they can possibly go.
2. Then pull them up higher. We're looking for a severe wedge situation.
3. Then button them.
4. Then hike them up yet again.
5. THEN ZIP.
They will relax down onto your body for a perfect fit.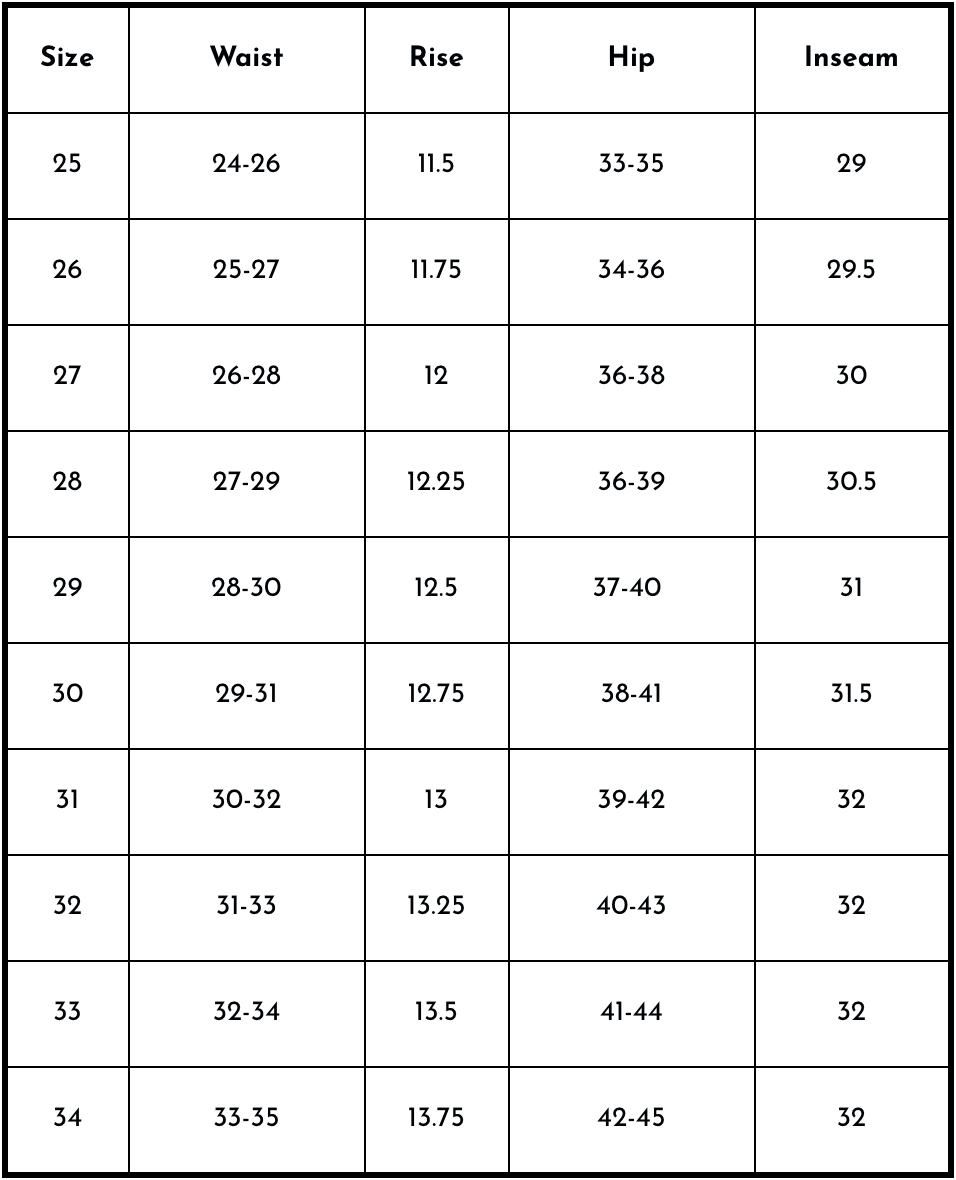 Houston Rap
By Peter Beste and Lance Scott Walker
An immersion in and documentation of the Houston Hip Hop community in neighborhoods such as Fifth Ward, Third Ward, and South Park.
"Houston Rap Tapes" is a a series of oral histories conducted by writer Lance Scott Walker complemented by Peter Beste's photography. The book features exclusive interviews with legendary producers and MCs such as Bun B, Willie D, Paul Wall, Z-Ro, Big Mike, DJ DMD, K-Rino, Salih Williams and Lil' Troy, alongside stories from old school masters like MC Wickett Crickett and Rick Royal. The life stories of the Houston rap scene are also represented by an assortment of radio and club personalities, impresarios, ex-pimps, former drug dealers and members of the community. Lance Scott Walker and Peter Beste spent nine years documenting the most influential style in twenty-first-century hip hop and the vibrant inner-city culture from which it stems.
Out of Print • Signed 


VG++ slight wear on corners of the cover
Published February 28th 2014 by Sinecure Books