I Am Not I
Life Altering Jeans Are Just A Few Clicks Away
A selection of styles to solve all your denim shopping problems.
Choose the body type you most identify with below to see a selection of
fits recommended just for you.
How To Get The Perfect Fit
Your new Judi Rosen New York Jeans should be quite snug when you first put them on. I use denim with a high cotton content so your jeans will relax ever so slightly after wearing them for a few minutes. The great thing is, that they don't keep stretching.
In the shop, I've discovered a great way to weasel them on for the iconic Super Snug Fit.
1. Put the jeans on and hike them up on your butt as high as they can possibly go.
2. Then pull them up higher. We're looking for a severe wedge situation.
3. Then button them.
4. Then hike them up yet again.
5. THEN ZIP.
They will relax down onto your body for a perfect fit.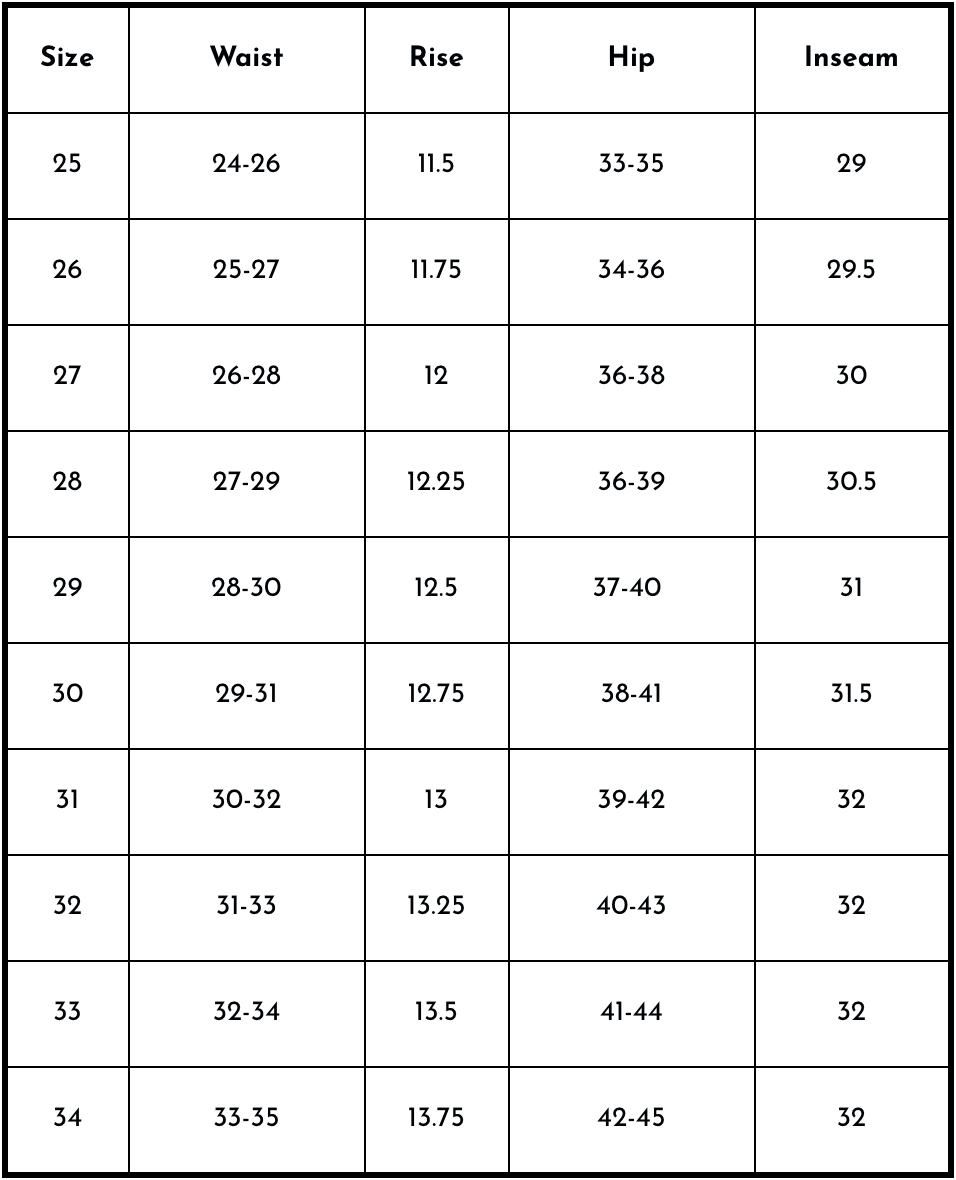 By Boris Mikhailov
Mörel Books
Edition of 500 
I Am Not I brings together 33 tritone images from Boris Mikhailov's iconic series of self portraits made as the Soviet Union collapsed.


"In describing the genesis of

 

I Am Not I in the political context of the aftermath of the collapse of the Soviet state, Mikhailov has suggested that he was performing a kind of anti-heroic riposte to the muscular confidence of Soviet-era monumental iconography.
I Am Not I, a thoroughly unacceptable series of propositions on masculinity, libido and the egoideal, is not only an artist's performance for the camera, but a deliberately self-cancelling account of the impossible contradictions of authorship and identity."


Extract from text by Simon Baker

64 Pages

 

240  X 330 mm
Printed duo tone on uncoated paper