Sakumag Zine Vol. 2
Life Altering Jeans Are Just A Few Clicks Away
A selection of styles to solve all your denim shopping problems.
Choose the body type you most identify with below to see a selection of
fits recommended just for you.
How To Get The Perfect Fit
Your new Judi Rosen New York Jeans should be quite snug when you first put them on. I use denim with a high cotton content so your jeans will relax ever so slightly after wearing them for a few minutes. The great thing is, that they don't keep stretching.
In the shop, I've discovered a great way to weasel them on for the iconic Super Snug Fit.
1. Put the jeans on and hike them up on your butt as high as they can possibly go.
2. Then pull them up higher. We're looking for a severe wedge situation.
3. Then button them.
4. Then hike them up yet again.
5. THEN ZIP.
They will relax down onto your body for a perfect fit.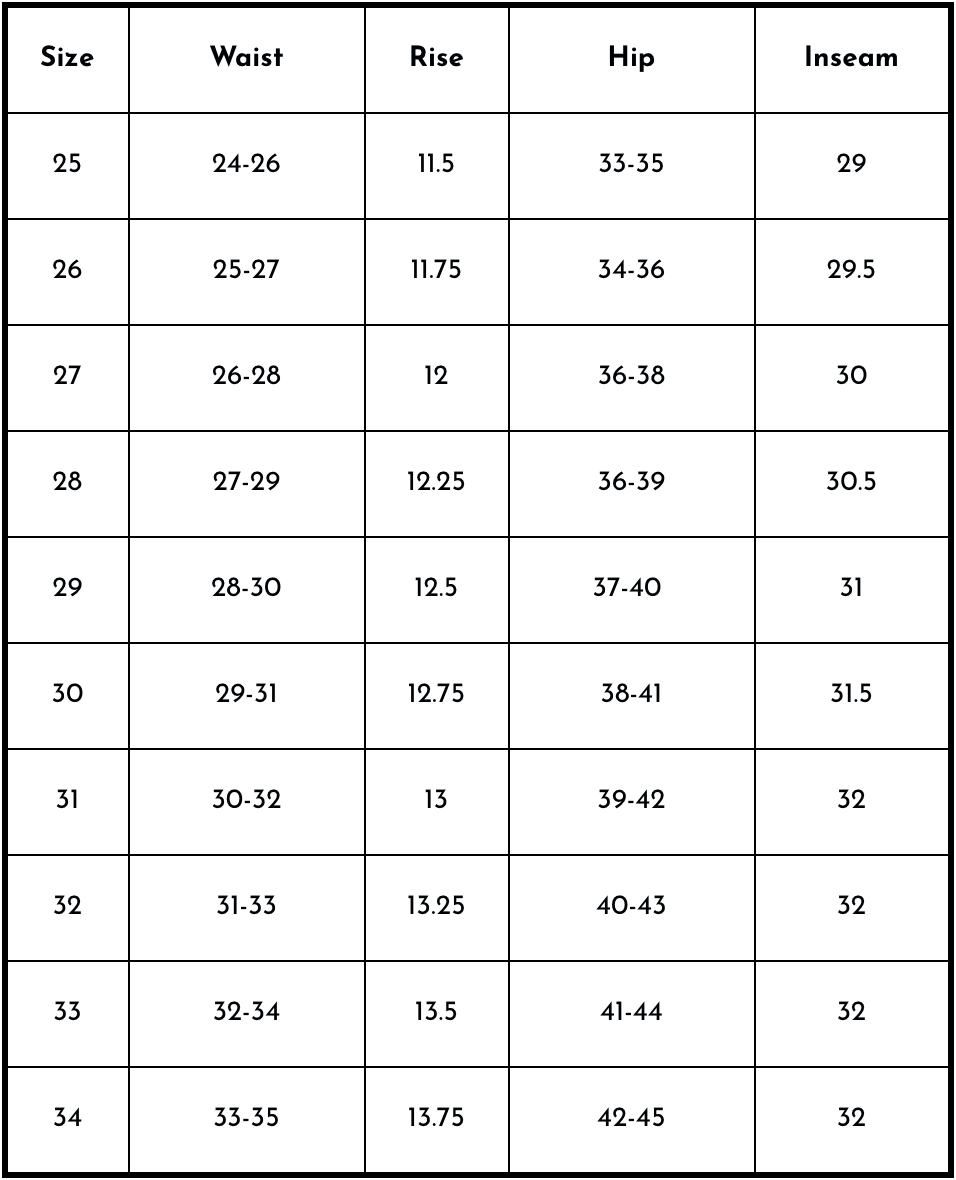 Okinawa / Arizona
By Yumiko Sakuma
Signed, first edition 2019. Japanese
Yumiko is constantly traveling the world. This series reflects her experience and comparative nature of the 2 locations in each journal. This explores her time spent in Arizona & Okinawa
Yumi writes profiles of people and organizations, travel pieces, and essays mostly for Japanese magazines (Brutus, Wired Japan, Popeye) and occasionally for English based magazines. Her previous books include Hip Na Seikatsu Kakumei (Hip Revolution) and Pin Heel Wa Hakanai (Take Off Your Heels).
Yumiko's interviews include politicians (Al Gore), movie figures (Sean Penn, George Clooney, Wes Anderson, Woody Allen), musicians (Ryuichi Sakamoto, Beastie Boys, Mark Ronson), designers (Rei Kawakubo, Tom Ford, Thom Browne) authors (Kazuo Ishiguro, Paul Auster), artists (Yayoi Kusama, Hiroshi Sugimoto, Ryan McGinley, Tim Hetherington, Elizabeth Peyton), legends (Robert Frank, Genna Rowlands, Gary Snyder, Les Paul), and many many more.