Take Your Heels Off
Life Altering Jeans Are Just A Few Clicks Away
A selection of styles to solve all your denim shopping problems.
Choose the body type you most identify with below to see a selection of
fits recommended just for you.
How To Get The Perfect Fit
Your new Judi Rosen New York Jeans should be quite snug when you first put them on. I use denim with a high cotton content so your jeans will relax ever so slightly after wearing them for a few minutes. The great thing is, that they don't keep stretching.
In the shop, I've discovered a great way to weasel them on for the iconic Super Snug Fit.
1. Put the jeans on and hike them up on your butt as high as they can possibly go.
2. Then pull them up higher. We're looking for a severe wedge situation.
3. Then button them.
4. Then hike them up yet again.
5. THEN ZIP.
They will relax down onto your body for a perfect fit.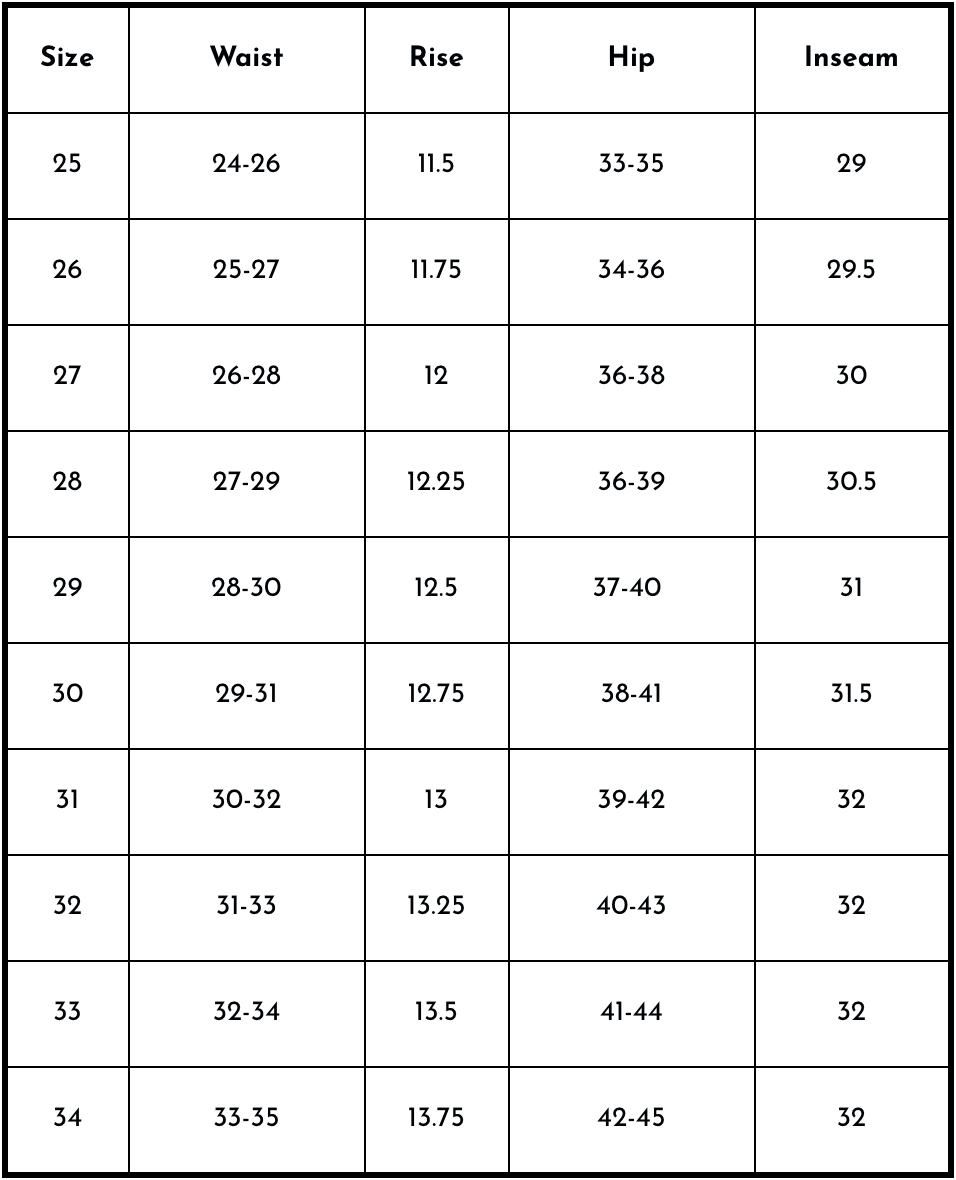 By Yumiko Sakuma
Signed, First edition 2017 
Japanese
 "Don't worry. Be happy!" is the title of one of Kaori Ekuni's novels. But living freely without being bound by anything is actually very difficult. Yumiko Sakuma, author of "Take off your heels", is a beautiful lady who has been accustomed to the lifestyle in Brooklyn, New York, after living there for 20 years.

After she graduated from a university in Japan, she could not imagine herself wearing a suit and going to work, so she went overseas without hesitation. She did not have any connections, but her tomboy (mannish) intuition that she fit in perfectly at east coast of America has proved to be true. After getting a master's degree, she successively worked in a local news agency, a publishing house and a multinational news office. But she wanted to work more freely, so in the end she decided to be a freelancer.

It can be hard for a freelance journalist, but Sakuma whote a book during her visit across America about new food and culture movement "Hip Revolution" and made a translation of "The Terrorist's son" book which earned her great fame. You can find her name in every N.Y. issue of "POPEYE" and "BRUTUS" magazines. I think she is a successful woman who can bind the occupation and her favorite field together as she grows older 

In this book she talks about the first half of her life and about the girlfriends she made in New York. Her friends who experienced successive painful farewells made a "Farewell Manual" to help Sakuma to get back on her feet. Together with other friends she watched the elder in flashy bikinis enjoying their life on the beach of Brighton. In addition, one of bad girls has become a mother.

Ladies are all charming in this book and their words influenced Sakuma's lifestyle. Her mother-in-law Anna Maria leaves the deepest impression on me. One of the reasons is her words to Sakuma under her extreme condition "Promise me not to miss out on any fun". This sentence will imprint on each reader's heart. It is also a cheering song for all females (and some male readers like me) in the world.

Just like any other way of living, living "a free and happy life" is hard, but maybe it is better than living with regrets. By the way, although the title of this book is "Take off your heels", the woman in the illustration on the cover wears high heels. This open‐mindedness and contradiction are precisely the charming points of Sakuma.